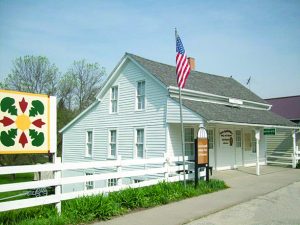 When:
2019-06-21T00:00:00-05:00
2019-06-22T00:00:00-05:00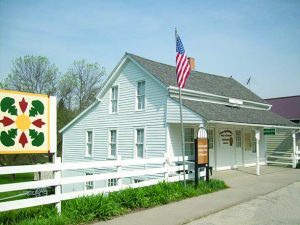 Burr Oak's Annual Laura Day Celebration! Come celebrate the life of famed author, Laura Ingalls Wilder, and her time in Burr Oak, Iowa.
Saturday's events include free Children's pioneer games, craft demonstrations and hands-on activities including tug of war, three legged races, dress up photos, sack races, stilts, tattoos, corn cob dolls, butter making, and shave knife.
The days events also include Petting Zoo, Story Time Under the Trees; Checkers Tournament; Parade at 12 noon, Wagon Rides; The GrassRun Bluegrass band performing two sets. Stage Show – "Quilting with Laura Ingalls Wilder" by Linda Halpin; Raffles; Food Tent and so much more!
Tours of the Masters Hotel every half hour (admission charged). Activities are free for families with exception of tours of the Masters Hotel, Laura Ingalls Wilders childhood home of 1876.
Admission: Adults (including seniors) $8.00 Children (ages 6 – 17) $6.00 Children 5 and under & Members: Free