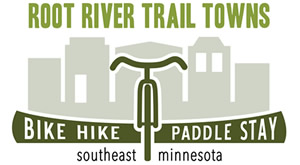 Amish Backroads Tour
Business:
Amish Backroads Tour
Description:
Rent a drive-yourself CD and visit Amish shops and sites in the comfort of your own car at your own pace. Fun, scenic, inexpensive! Easy directions, informative narration. Purchase quality Amish goods and foods. The Amish welcome you! Rent at the Village Depot gift shop in Downtown Harmony.