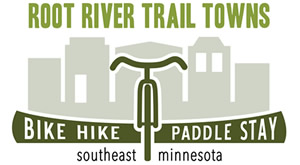 Austin's Mohair Socks
Business:
Austin's Mohair Socks
Description:
Austin's Mohair was created over 25 years ago by Ada and Jim Austin, in Harmony Minnesota.  One of the many items sold in the shop were the magnificent mohair socks. When Ada passed away in 2012 we, the family, were fully prepared to shut down the shop and just hold the memory close to our hearts.  Ada and Jim's customers thought differently.  We were inundated with phone calls asking about where they could buy the wonderful Mohair socks that Ada thought so highly of.  After much deliberation, Ada and Jim's youngest daughter, Konya decided to take over that portion of the business. Fans of the famous Mohair socks can now purchase them online.