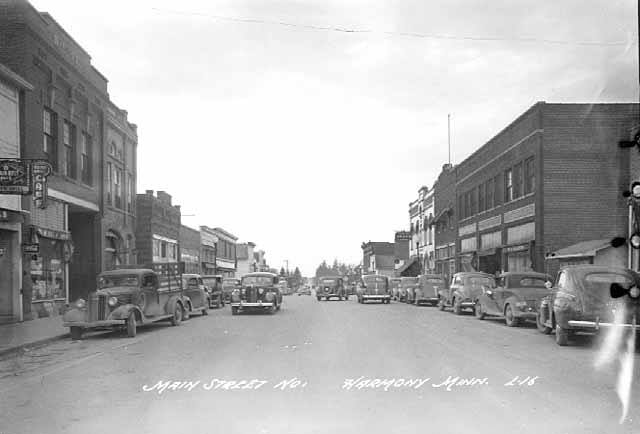 About Harmony, Minnesota
Harmony celebrated its 125th Anniversary with a celebration in 2021 and an all-school reunion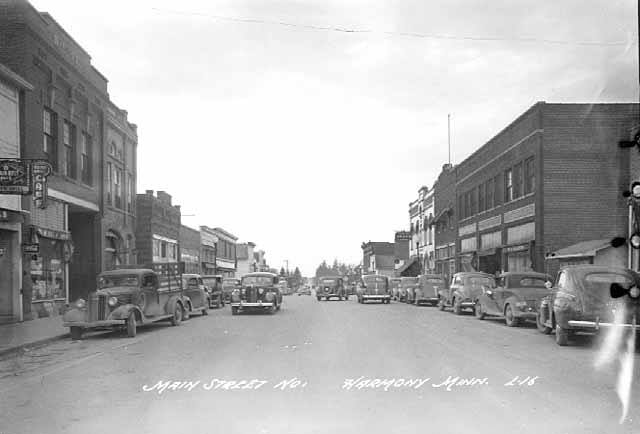 July of 2022.
The community origins begin with the small village of Greenfield, once located just south of the current location. The settlement boasted a post office, church, school and several businesses. However, when businesses heard a railroad would soon be built north of town, they abandoned Greenfield to establish the new town site by the railroad.
A popular Harmony legend explains how Harmony got its name. A group of citizens had gathered to decide on a name for the new village, but a heated argument arose with some residents wanting one name and others wanting another. Finally, one gentleman, wanting to be a peacemaker and bring an end to the bickering, exclaimed, "Let's have Harmony here!" Another man quickly piped in, "Well, that's an idea! Let's call it Harmony." And, so they did.
Work on the new railroad was started in the spring of 1879 and the first train came through the new town site in December of that same year. The next few years were filled with growth and prosperity with new homes and businesses expanding the boundaries of the small village. The town was officially incorporated in 1895.
Agriculture was the main industry, but manufacturing and commerce quickly added to the dynamics of town. Tourism opportunities also emerged throughout the past century.
Niagara Cave was discovered in 1924 when three boys tracked some lost pics through an opening in the ground. Eight years later, three local men went back down into the crevice and explored the caverns to discover beautiful formations and an underground waterfall. The cave was then developed and opened for public tours in 1934.
The Amish came to the Harmony area early in 1974 from Ohio as many were seeking a less populated place to start a new Amish community. They were impressed by wooded timber areas for building and for fuel, springs and streams for animals and cooling milk, small acreage farms with good soil and good drainage. Since that time, the community has grown significantly and the Amish farmers and craftsmen have become an integral part of the Harmony community.
The Harmony-Preston Valley Recreational Trail was established in 1998, extending to Harmony from the Root River Trail in Preston. This coming year, another extension is being designed to take bikers to Niagara Cave and the Iowa border. Construction of that trail is expected to be completed in 2023.