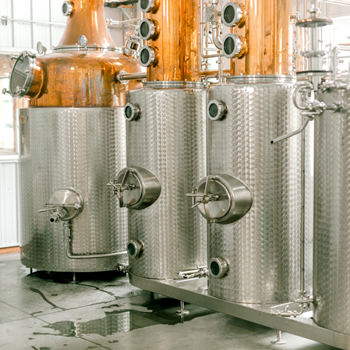 Beer, Wine & Spirits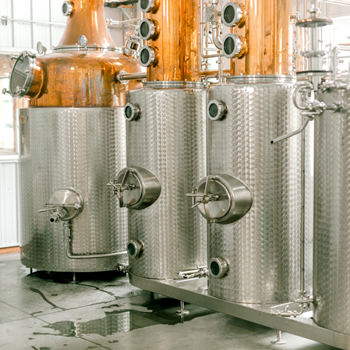 While wineries and tastings have been around for a while, brewery and distillery tours and tastings are gaining popularity. Harmony is a great locations to experience all of these.
In 2019, Harmony Spirits opened its doors for business. Featuring vodka, whiskey, gin and rum, their products are an example of using local grains. Be sure to check out their new building and tasting room. You can also enjoy a variety of craft beer, wine and specialty drinks at some of Harmony's local establishments.
Within a short drive, you can visit some unique breweries, such as Karst, Pulpit Rock, Toppling Goliath and Trout City Brewery.