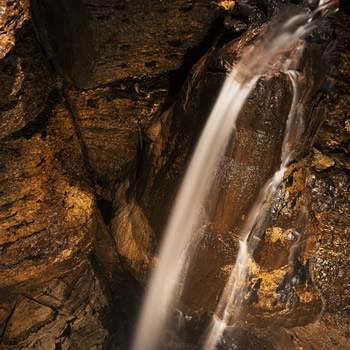 Cave Exploration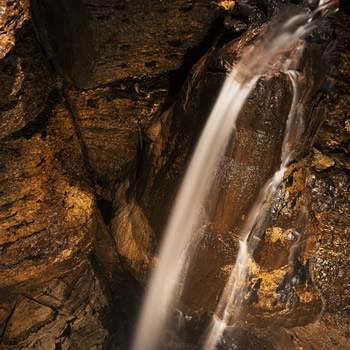 Harmony is located within the Driftless Area of the Upper Midwest. This region was not covered by glaciers during the most recent ice age over 12,000 years ago. As a result, the landscape in our region is unique from the rest of the state. The countryside is rich with bluffs, rolling hills, springs, creeks, sinkholes and caves.
Niagara Cave is located just south of Harmony and is one of the most fascinating and distinctive geological attractions in the United States. The cave has been rated one of the top-ten caves in the United States.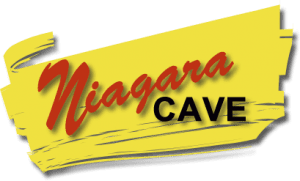 At Niagara Cave you can take a one-hour guided tour, where you will hike a mile underground, discover fossils around 450 million years old, see cave formations, both delicate and massive, and view an underground stream as it flows over a waterfall. Niagara Cave is 48 degrees year round, so wear a jacket and don't forget to pack your sneakers!
While at Niagara Cave you can also enjoy 18-hole mini golf, pan for gemstones and fossils, and enjoy a picnic within their 10 acres of picnic grounds.
Niagara Cave is located at 29842 County 30, Harmony, MN 55939. You can call them at (507) 886-6606 or (800) 837-6606, or email at niagaracave@gmail.com.
Another option for cave exploration is the Mystery Cave, which is located in the Forestville/Mystery Cave State Park near Preston, Minnesota.