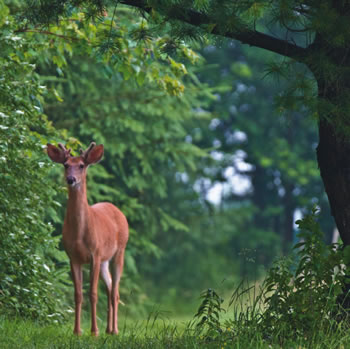 Fishing & Wildlife
Harmony is central to many great fishing, hunting and wildlife viewing areas.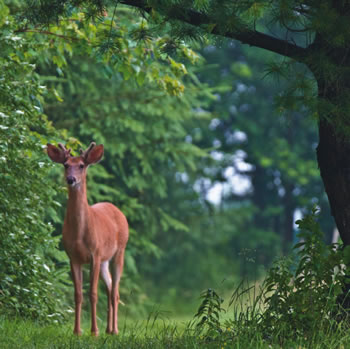 Wildlife is a common site in the Harmony and Fillmore County area! Our wooded hilly areas, streams and creeks are teeming with wildlife. Hunters and photographers will find white-tail deer, wild turkey, pheasants, partridge, grouse, gray fox, red fox, coyotes, raccoons woodchucks, squirrels, weasels, badgers beavers and rabbits in the area.
Bird watching is a fun activity to enjoy for all ages. There are over 40 species of birds that are common in area including blue herons, egrets, wood ducks, red-tailed hawks, osprey, turkey vultures and bald eagles. Enjoy viewing the yearly rituals of migration, courtship, feeding and rearing young.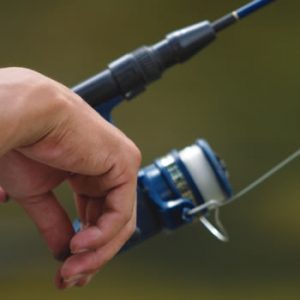 Fishing opportunities are close and surround Harmony. Only a few miles from Harmony are some of the finest trout streams in the state. Many types of trout are found and stocked in the streams close to Preston such as brown trout, rainbow trout, small mouth bass, channel catfish, rock bass, sunfish, crappies and rough fish. The Root River also winds it's way through the area, offering ample fishing opportunities. Three fishing platforms provide access to trout fishing in Camp Creek just outside of nearby Preston. The Upper Iowa River is just south of Harmony with a variety of fish, including Walleye.
Fishing and Hunting licenses are required. Please visit the DNR website for more information and where to purchase these.