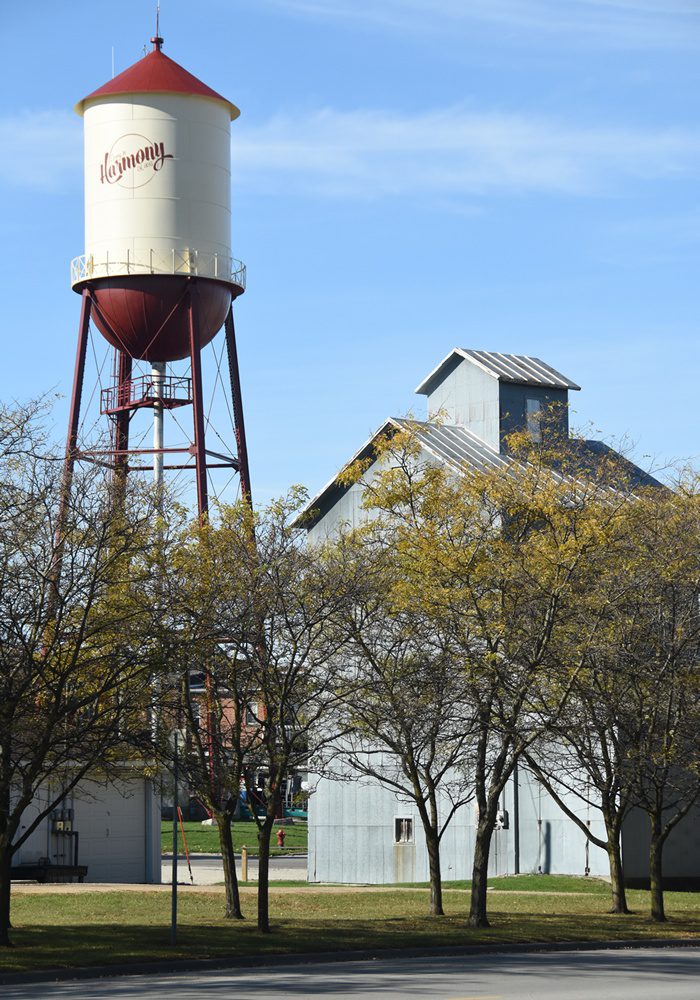 Living in Harmony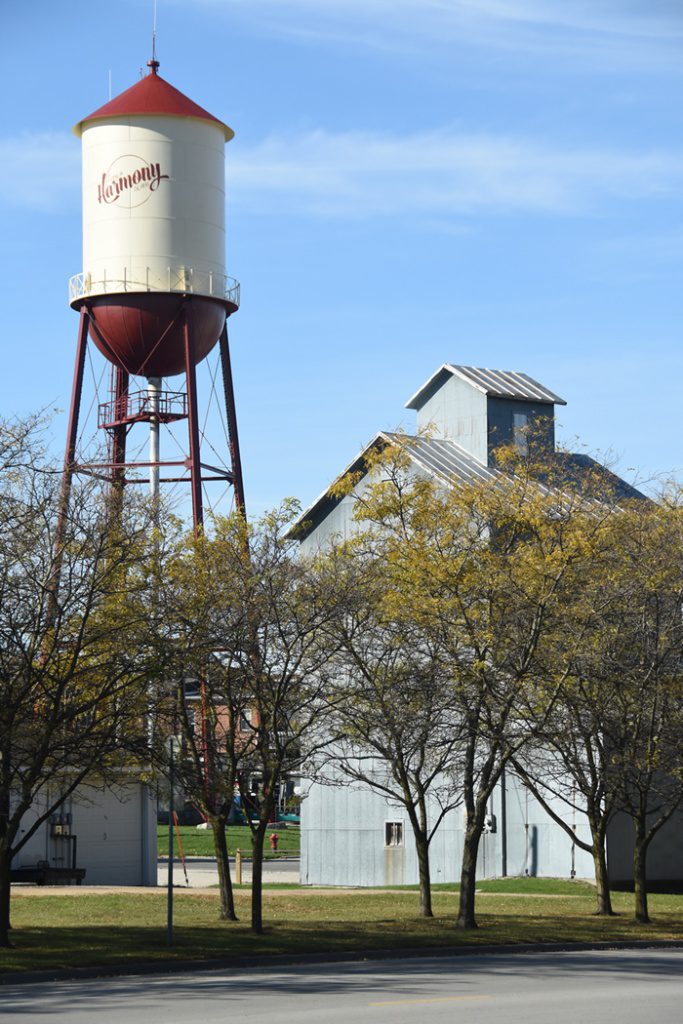 Harmony, Minnesota is a beautiful place to live and ideal for everyone. Located in Southeastern Minnesota in Fillmore County, Harmony is a part of the Driftless area, also known as Bluff Country. There are about 1,000 people currently living in Harmony.
Harmony is known as "Biggest Little Town in Southern Minnesota" because of all that it has to offer, including grocery store, restaurants, Niagara Cave, Harmony-Preston State Trail, biking, movie theater, post office, Gundersen Clinic, schools, senior living and convenience. Harmony is also close to State Lands, the Root River and the Upper Iowa River offering plenty of outdoor recreation, hunting and fishing.
Harmony is also a tourism destination with people from all over the world coming to visit. Some of the biggest attractions are the Niagara Cave and the Amish. Niagara Cave is rated one of the top ten caves in the United States. It offers tours, mini golf, gift shop and picnic grounds. The Amish of Harmony is the largest Amish community in Minnesota. People can take a guided tour, purchase Amish goods, including Amish furniture, quilts, baked goods, baskets, gifts and more.
There are plenty of affordable housing opportunities including classic older homes, new construction, buildable lots, apartments, and senior living. Many people who live in Harmony also work in Rochester, Minnesota, La Crosse, Wisconsin, and Decorah and Cresco Iowa. Highway 52 runs right through Harmony making commutes simple.
A variety of employment opportunities exist including office, professional, medical, manufacturing, and retail. Business opportunities are welcome with incentives available.
Harmony is perfect for families as they enjoy the peace of the area as well as an excellent school system. There are plenty of activities for kids with multiple parks and act ivies.
We hope you consider Harmony as a place to live and work.
---
Helpful Resources
City of Harmony
225 3rd Ave SW, P.O. Box 488
Harmony, MN 55939
507-886-8122
www.harmony.mn.us
Harmony Economic Development Authority (EDA)
507-886-2846
Harmony EDA Website
Receive up to $20,000 for Building a New Home in Harmony. Click here for more information.
Harmony Community Foundation
Chair: Vicky Tribon at 507-886-1970 | vtribon@harmonytel.net
Treasurer: Steve Donney at 507-886-2304 | stdonney@gmail.com
www.exploreharmony.com/foundation/
Fillmore Central Schools
507-765-3809
www.fillmorecentral.k12.mn.us/
Harmony Library
507-886-8133
harmony.lib.mn.us/
Harmony Telephone
507-886-2525
www.harmonytel.com
Post Office
507-886-3772
www.usps.com
RE/MAX Select Properties
507-886-4221
semnproperties.com