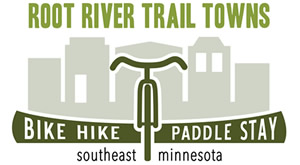 Amish Tours of Harmony
Business:
Amish Tours of Harmony
Description:
For over 20 years our guides have been providing top quality tours at reasonable prices. Step back in time and experience the lifestyle of Old Order Amish. Learn about the Amish culture and history with our knowledgeable guides as you visit Amish homesteads where you may purchase Amish crafts. No tours on Sunday.